Veeam Platform Pricing and Packaging

Universal Licensing that fits your needs
Veeam® Universal License (VUL)
is a simple, flexible "per workload" license for protecting all workloads across on-premises, hybrid and multi-cloud environments. VUL is portable across workloads, making protecting and restoring backups for any workload easier than ever, while avoiding appliance lock-in and additional fees that other vendors may charge.
VUL is sold in packs of 5 or 10 licenses and is available for Veeam Availability Suite™ and Veeam Backup & Replication™ for commercial and enterprise and Veeam Backup Essentials™ for small business.
Request Pricing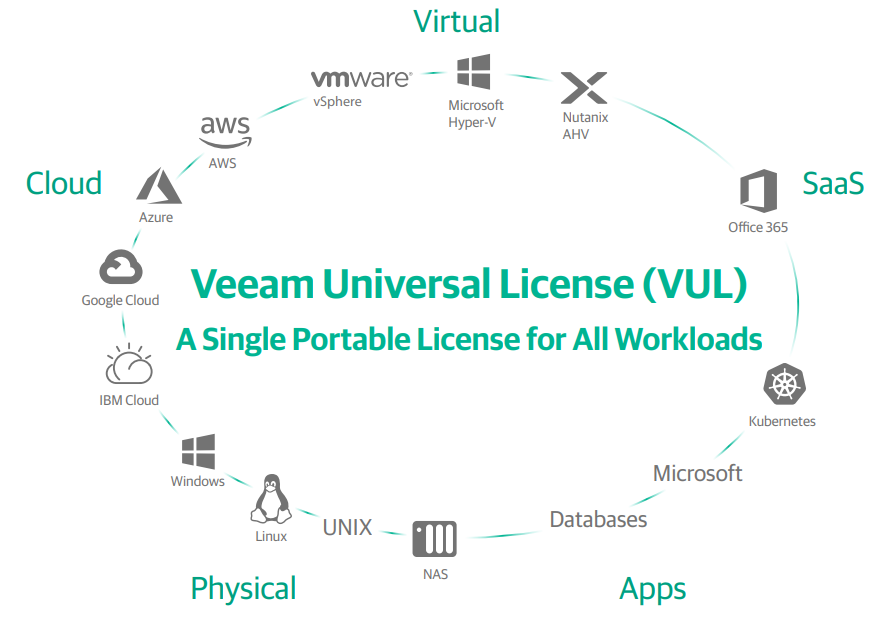 ---
Small Business
Under 250 Employees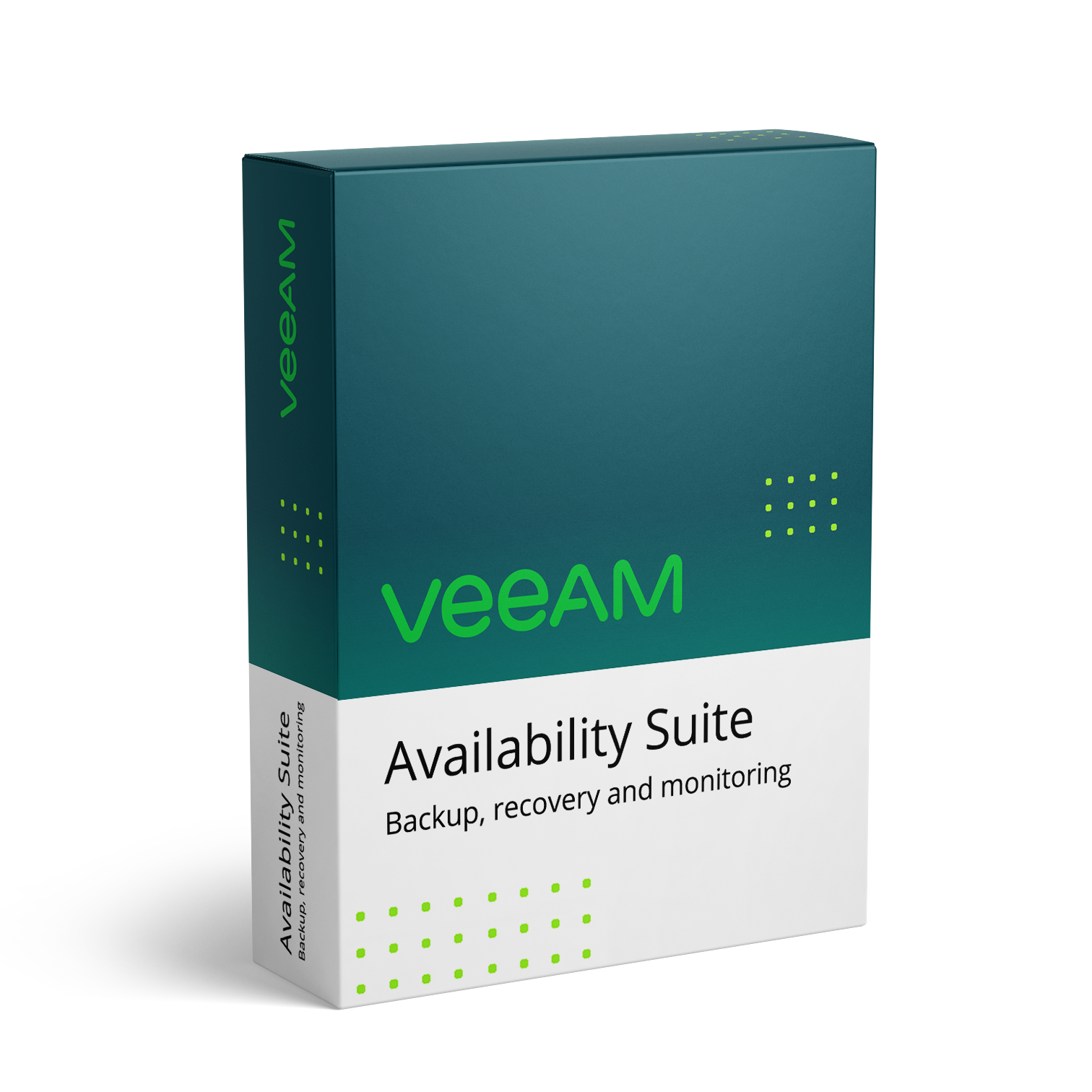 Availability for the Always-On Enterprise. Achieve RTPO < 15 minutes for all applications and data.
Learn More
Request Pricing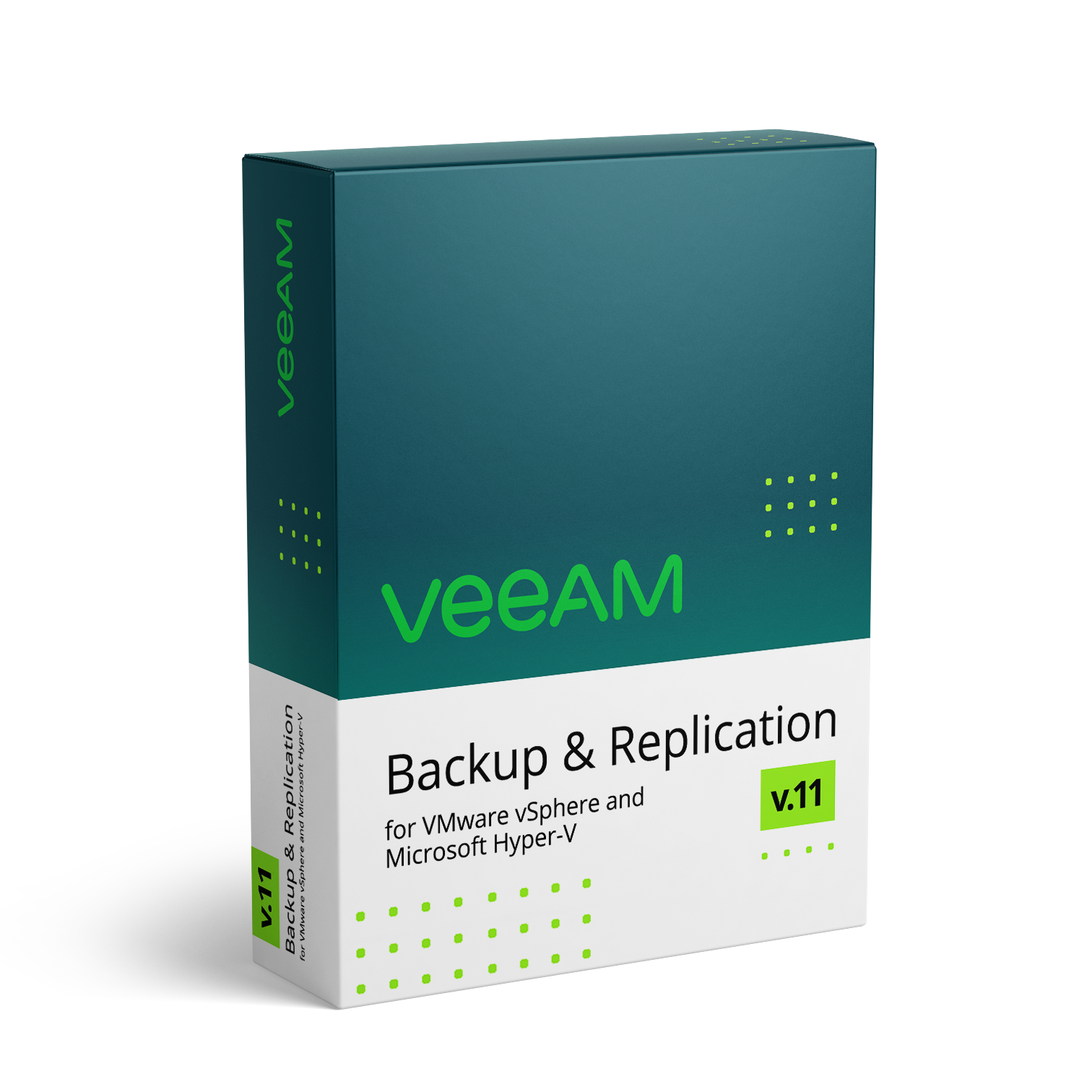 Award-winning backup and replication combined into a single solution for larger environments.
Learn More
Request Pricing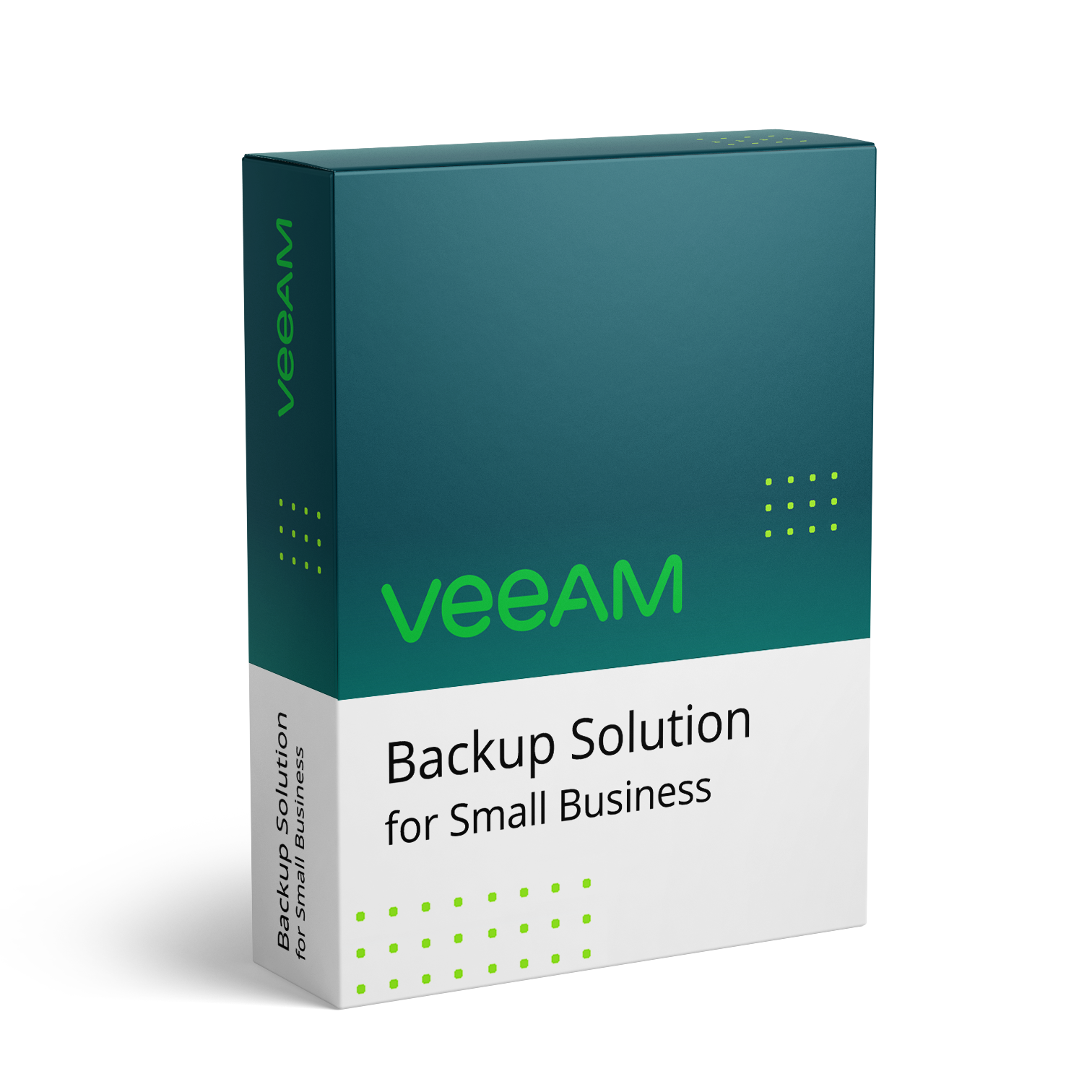 A powerful, easy-to-use and affordable backup and availability solution for the small enterprise.
Learn More
Request Pricing
---